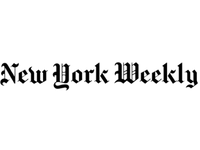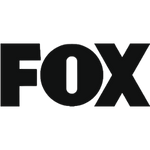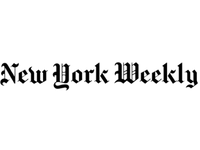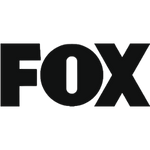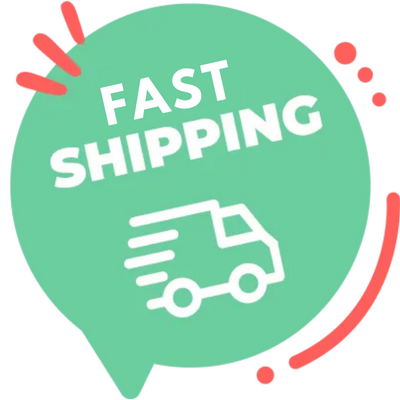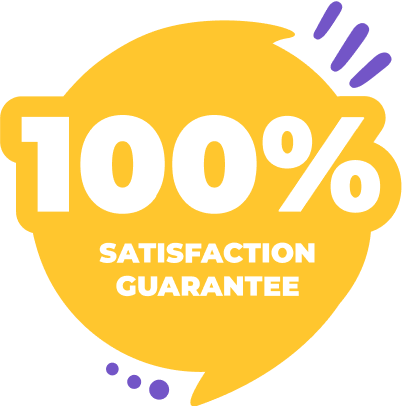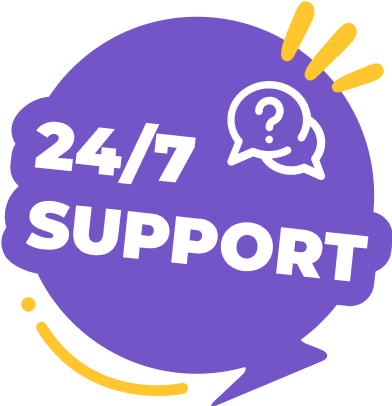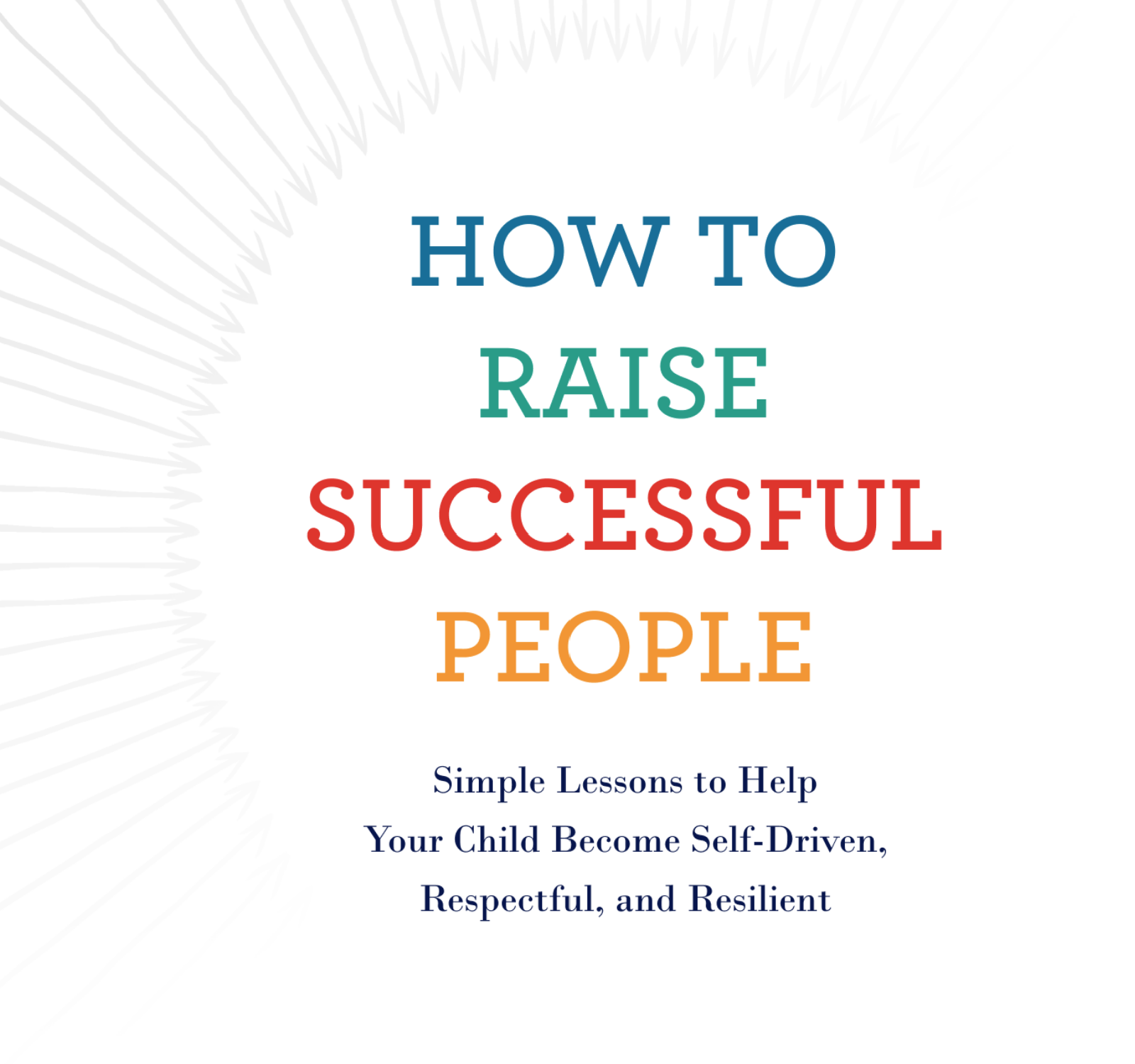 Raising Successful People
What makes a child successful in life? A successful student? These questions and more answered in one of the best books on raising children
Godmother of Silicon Valley, Legendary teacher, and mother of a super-family shares her tried-and-tested methods for raising happy, healthy, successful children in her new book , How to Raise Successful People. Simple Lessons for Radical Results.
"I was a bit skeptical about ezBaby Empower Blocks at first because they don't interconnect, but I quickly realized that this is actually a good thing. It makes it more challenging for my child when building large towers and helps with their development. I am now a big fan of ezBaby Empower Blocks!" - Nicole Smith
"I never thought my kids would be able to get along and work together, I am happy I was wrong they really got together to achieve the goal and get the reward. I have seen their relationships improve dramatically, its been work but I am so happy, my kids really struggled to get along, lol who would of though blocks would bring them together. If your kids fight a lot and don't communicate well I highly recommend this product " - Jacintha McKinsey
"Finally playing with the kids isn't so boring! I think I love the building blocks more than they do. We have a blast together and we love these blocks." - Nydia Weber
ezBaby Empower Blocks are so much fun! My little one loves to get buried under them like we're at the beach, even when we're stuck inside during a snowy day." - Michael Lu
Your Productive, Fun Family Experience is Waiting For You!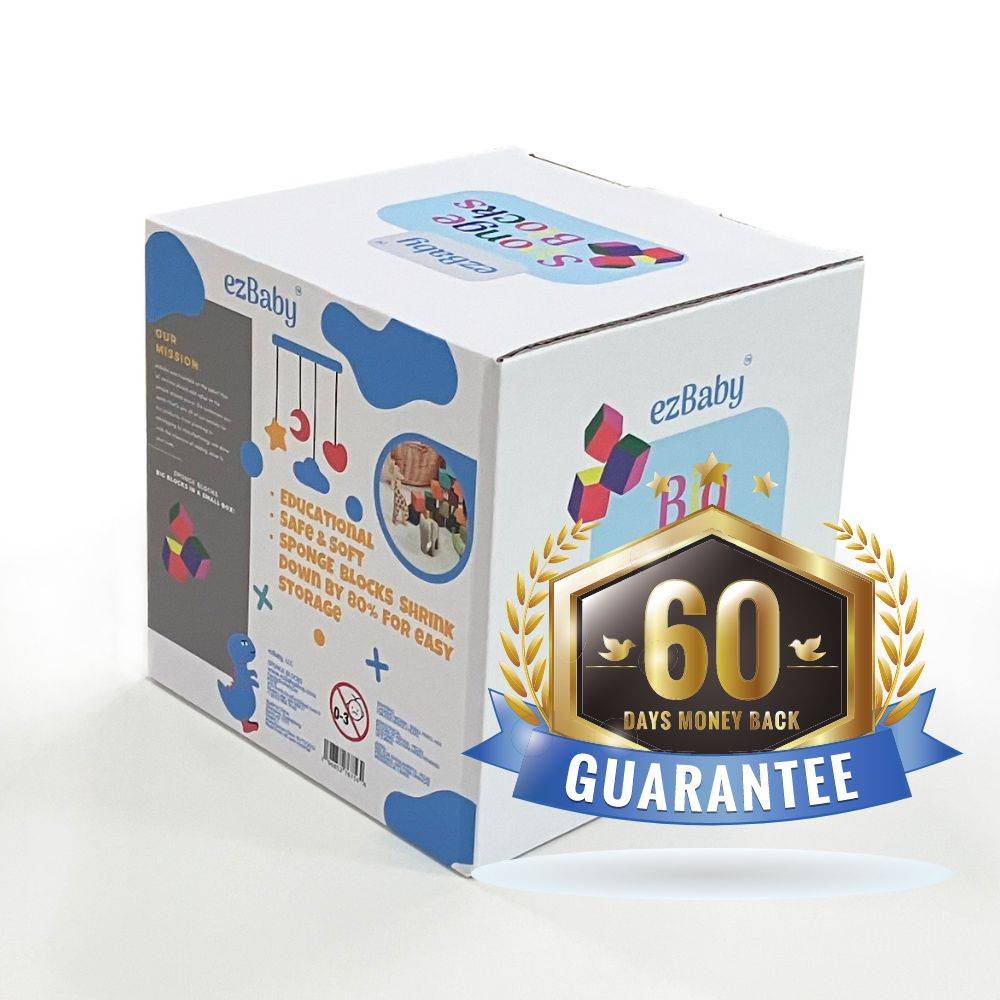 60 Days Money Back Guarantee
We offer a 60-day guarantee that your family will bond and grow through playing with the blocks. One toy, one purpose to bring everyone together.