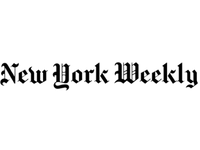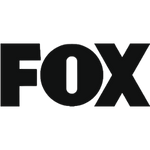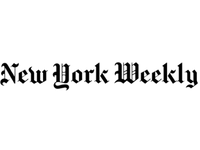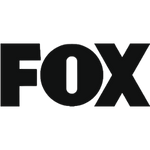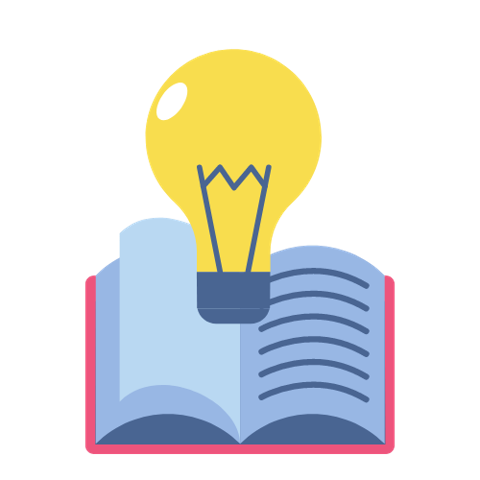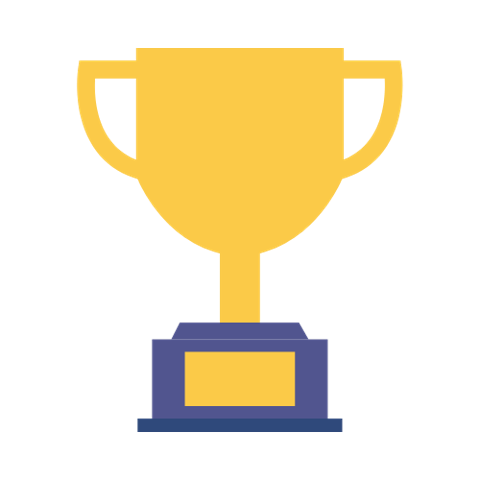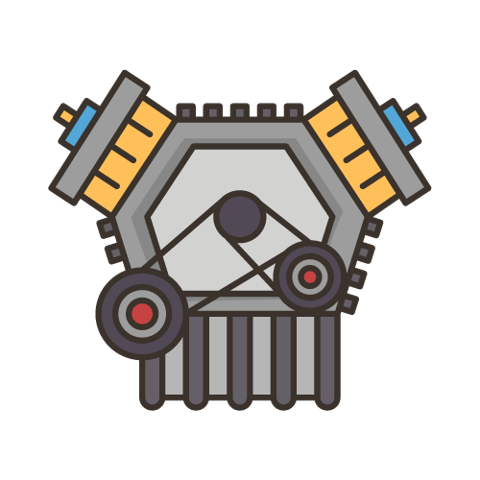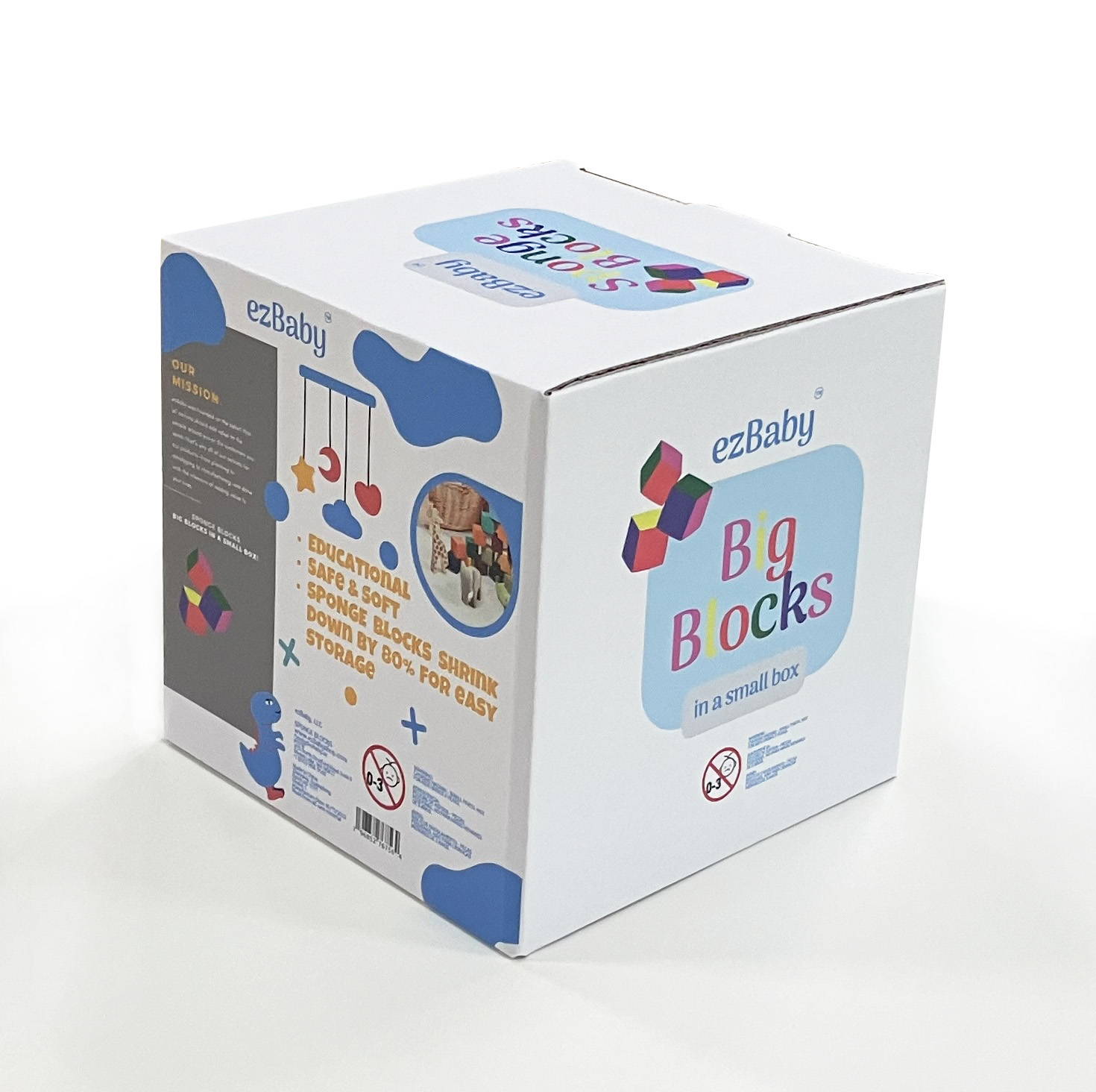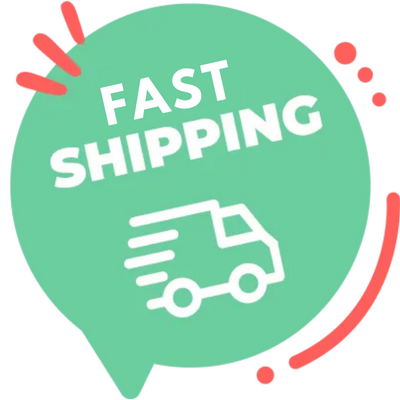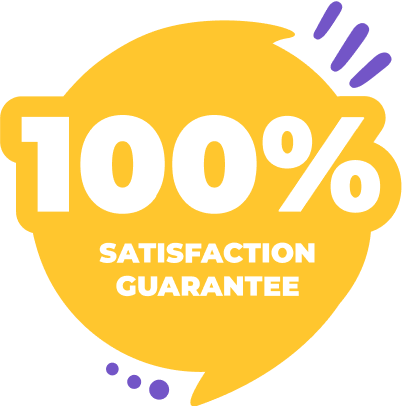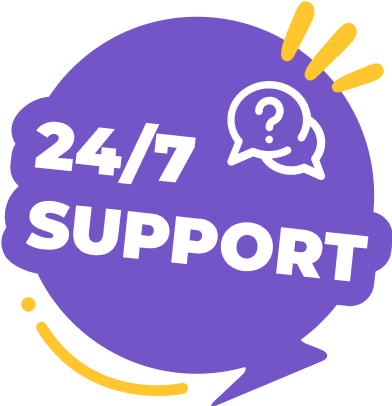 "I was a bit skeptical about ezBaby Big Soft Blocks at first because they don't interconnect, but I quickly realized that this is actually a good thing. It adds a challenge for my child when building large towers and helps with their development. I am now a big fan of ezBaby Big Soft Blocks!" - Nicole Smith
"I used to have to bribe my daughter to get off her iPad, but now all she wants to do is build new towers! I love how ezBaby Big Soft Blocks have replaced screen time with imaginative play. Thank you for such a great product!" - Jacintha McKinsey
We're thrilled with the ezBaby Big Soft Blocks! Finally, our kids can play safely without worrying about getting hurt. We used to have large Jenga blocks, but they were too hard and always caused injuries. The blocks are soft and easy to handle, yet still sturdy enough to build tall structures. We couldn't be happier with this amazing product and highly recommend it to all families. Thank you, ezBaby, for providing such a fun and safe way for our kids to play!"
"The way ezBaby Big Soft Blocks can easily shrink down into a small box for storage is nothing short of incredible. As someone who lives in a small apartment in New York, I know how valuable toy space can be, and these blocks make it easy to keep things organized and clutter-free." - Nydia Weber
ezBaby Big Soft Blocks are so much fun! My little one loves to get buried under them like we're at the beach, even when we're stuck inside during a snowy day." - Michael Lu
Boring Pack away Experience.

Hard & Potentially Harmful.
Boring Pack away Experience

Hard & Potentially Harmful