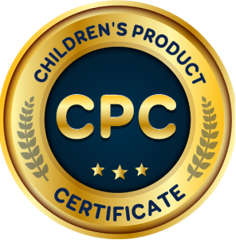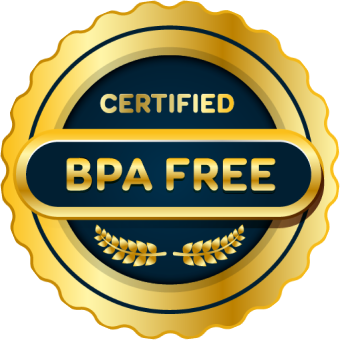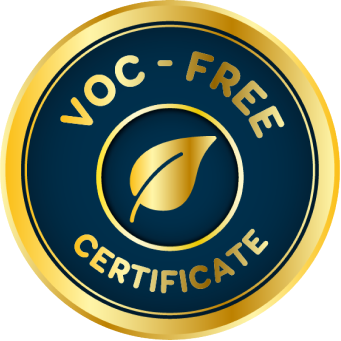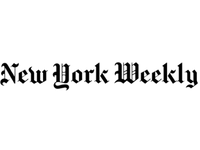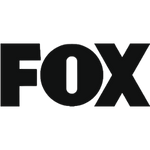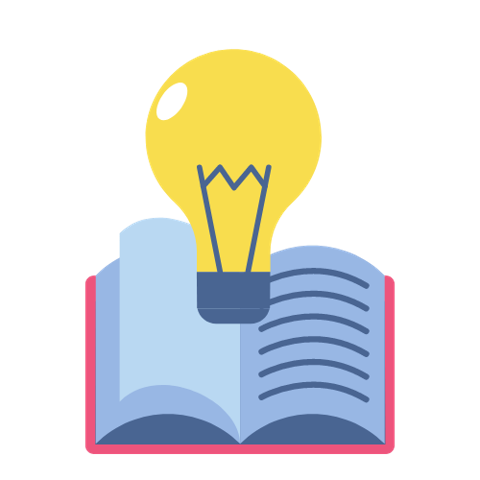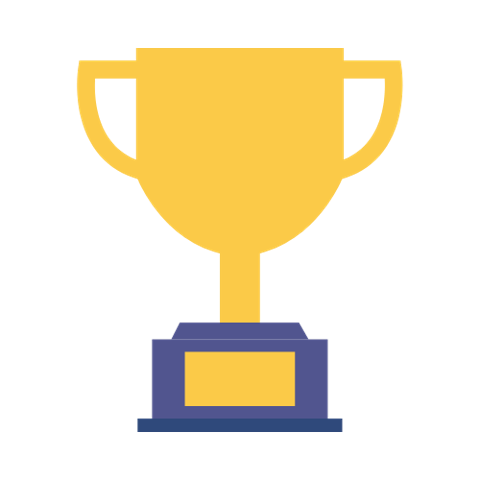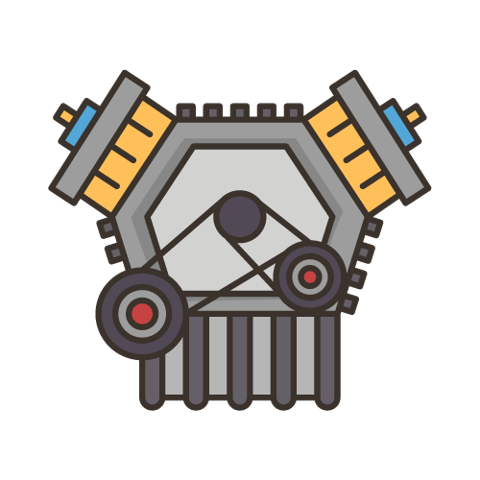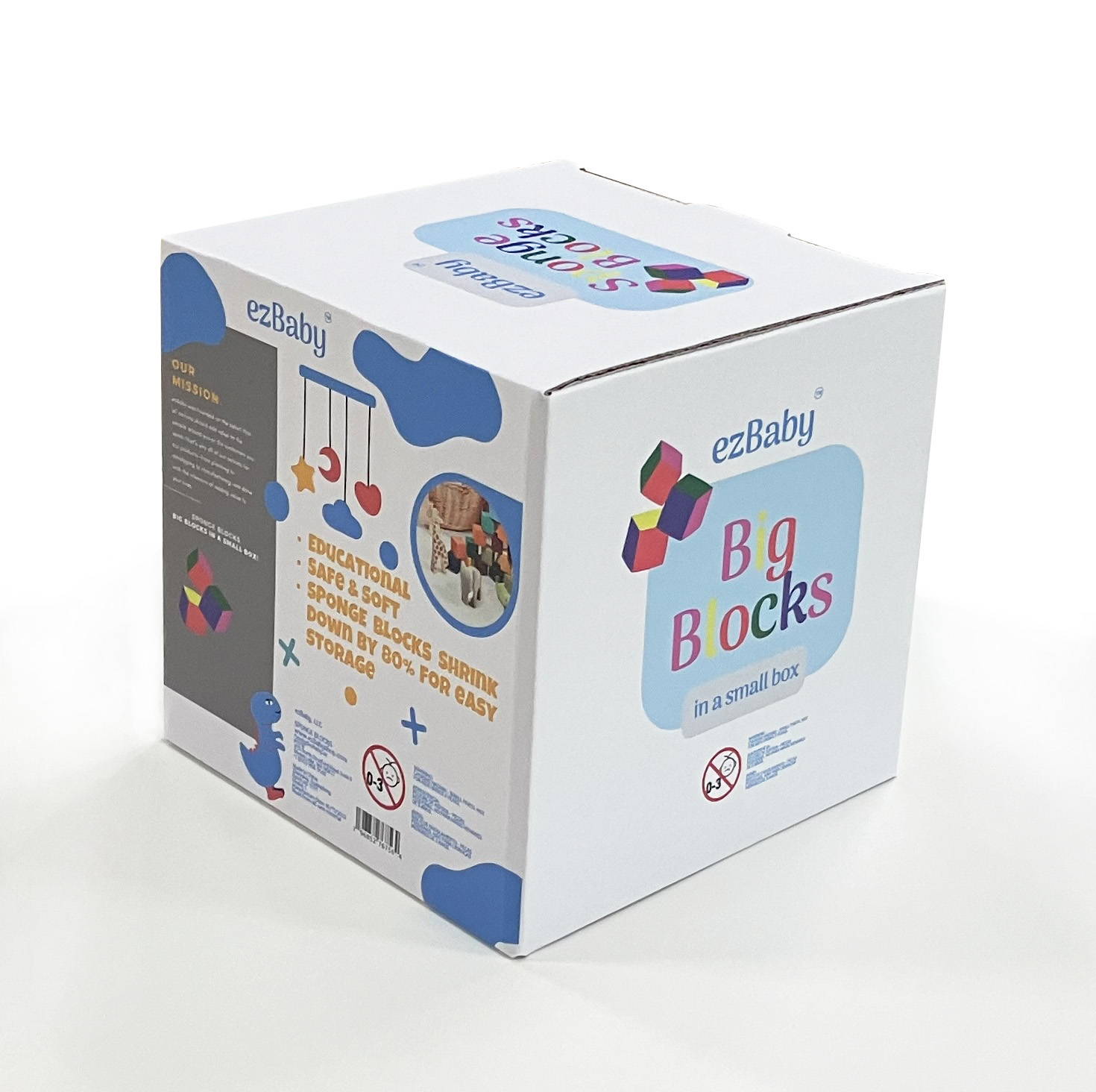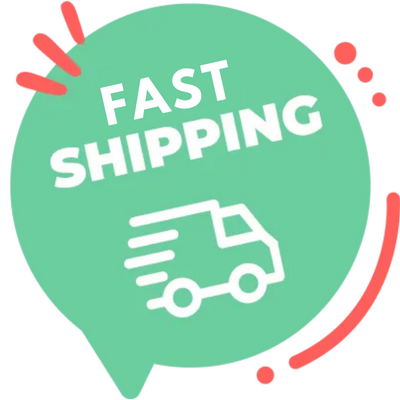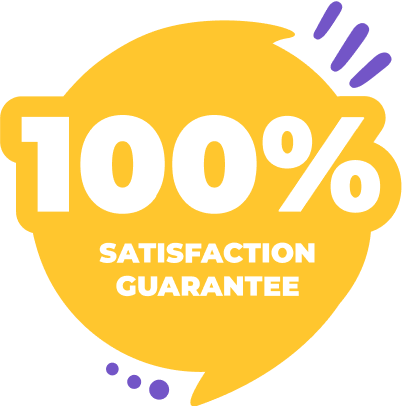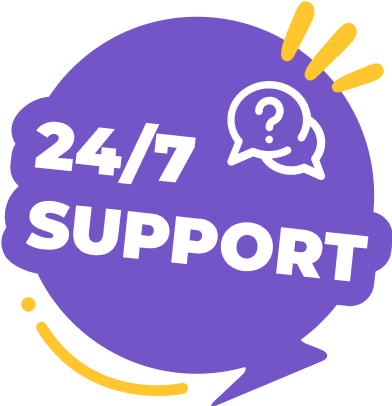 "Initially to keep my daughter off her iPad and building towers I had to motivate her with rewards but now all she wants to do is build new creative towers. I am so happy with these blocks"

"I was skeptical about the blocks because they don't interconnect. I quickly figured out this is a plus because it adds difficulty in making large towers, creating a challenge for them and is great for their development."
"The way we shrink the blocks into a small box for storage is just incredible. We live in New York and toy space is a thing!"
" These blocks are just a blast. One thing my little guy loves to do is get buried under the blocks like we are at the beach but were not, were stuck indoors while the snow piles up outside".
ezBaby proprietary blocks are designed to reduce by 80% in size and always return to their original shape. Our Formula is Certified Safe.
The basic shapes and friction material allow for engineering ingenuity that will challenge the child's mind as they try and build high. We recommend encouraging the achievement of large towers, as it will keep them challenged and entertained
For kids: 3-10
Shapes: Squares, Rectangles & Triangles.
Colors: Red, Green, Blue, Pink, Purple, Yellow
Vacuum Bag, Vacuum Pump and Storage box is included with all sizes.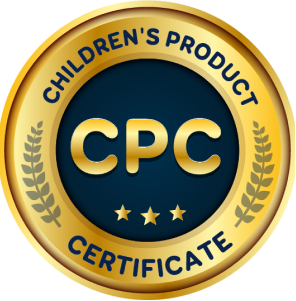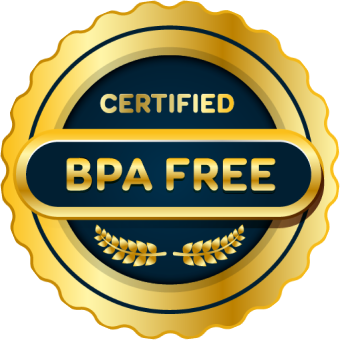 BPA-, styrene- and phthalate-free plastics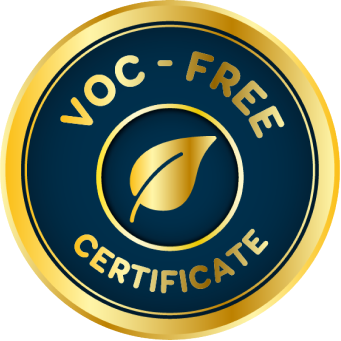 Non-toxic, VOC-free & certified safe paint
Due to high demand, please expect slight delays! 💜We offer free insured shipping for all orders over $50.
Order processing takes 1-3 business days before shipment. Once your item/s is dispatched, the estimated delivery time is:
- USA: 2-5 business days
- UK: 7-18 business days
- Australia: 7-18 business days
- Canada: 7-18 business days
- Europe: 7-18 business days
- Rest of world: 14-20 business days.
Once it's shipped out, please allow 2-5 business days (to be safe) for domestic US shipping and 6-15 days for worldwide shipping during the Covid-19 pandemic & holiday season.
Our product comes with a 30-day money-back guarantee. If you are not satisfied with our product, send it back to us for a full refund upon receipt of the product.

Boring Pack away Experience.

Hard & Potentially Harmful.
Boring Pack away Experience

Hard & Potentially Harmful